Moderator: Moderators
How can a tomato-shaped fruit be simultaneously so delicious and disgusting?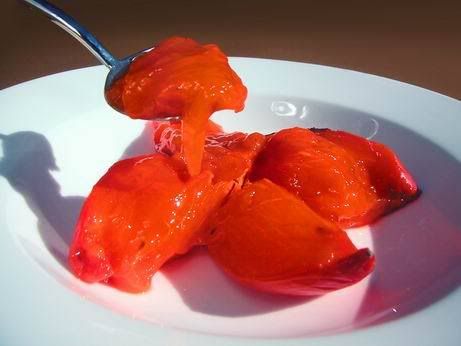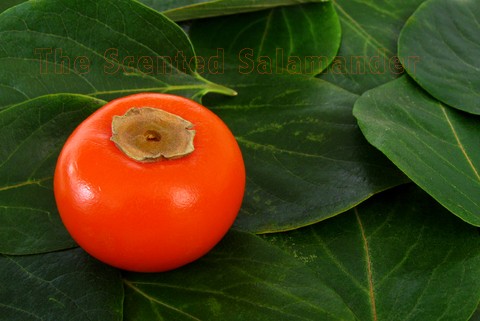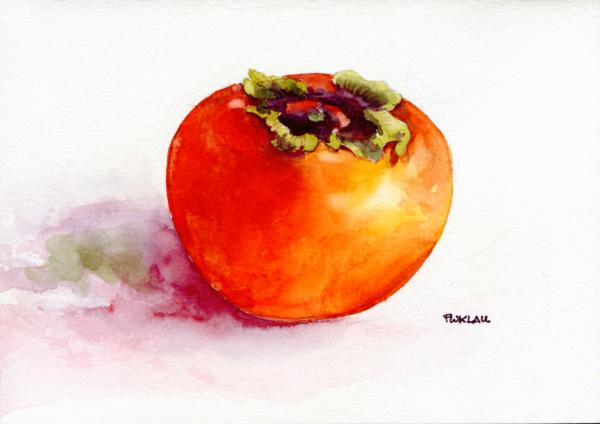 Maybe I'm feel so weight and bigger
---
persimmons always coat my teeth in a layer of goo that dries out my mouth and tastes disgusting, and the only way to wet it again is to take another bite of the persimmon, it's a vicious cycle
by the time I'm done I always promise myself I'll never eat another one, but I always do
Maybe I'm feel so weight and bigger
---
---
all slime all the time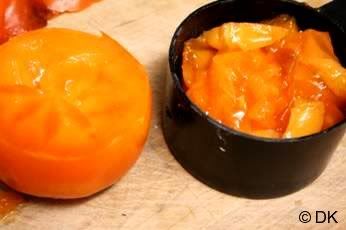 Maybe I'm feel so weight and bigger
---
---
---
This thread has reached its contracted limit for the color(s): Orange. Please purchase an additional extension package in order to be able to continue using this service. Thank you.
[table=0,0][tr][td=#FF1234]    _, ,_ ∩
  ( ゚∀゚)彡 えーりん!えーりん!  
   ⊂彡[/td][/tr][/table]
---
We sell them. But they look like tomatoes and I hate tomatoes so I have never attempted the persimmon.
"Just remember this: all agents defect and all resisters sell out. That's the sad truth, Bill... and a writer? A writer
lives the sad truth like anyone else. The only difference is he files a report on it." ~Naked Lunch
---
They gross.
---
I like them D:
---
Sometimes they look good and sometimes they look absolutely repulsive.

I've never heard of them, though.
---