Lyarnos wrote: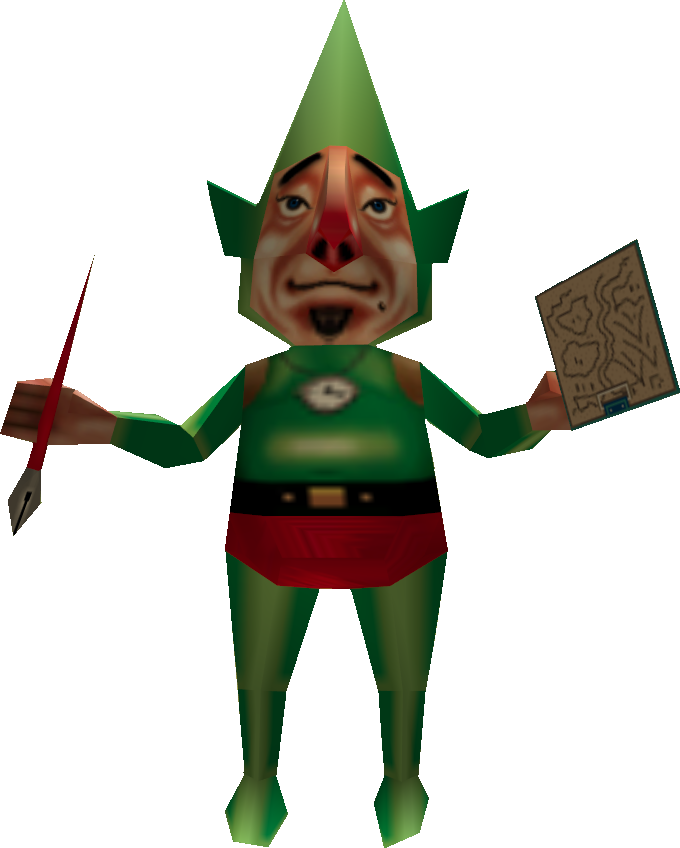 Tingle-Tingle-Kooloo-Limpha! Those are words Tingle created himself; don't steal them!
Afrohawkman wrote:
Do we really need to have this discussion again? I'm going to scream if someone posts that OoT Great Fairy again.
You mean that one discussion on that one Zelda topic? I really don't care for that Great Fairy either! However, the Fairy Queen from Wind Waker is pretty cute!